Tribosys™ 3203 and 3204 Switch Lubricants
Sold Out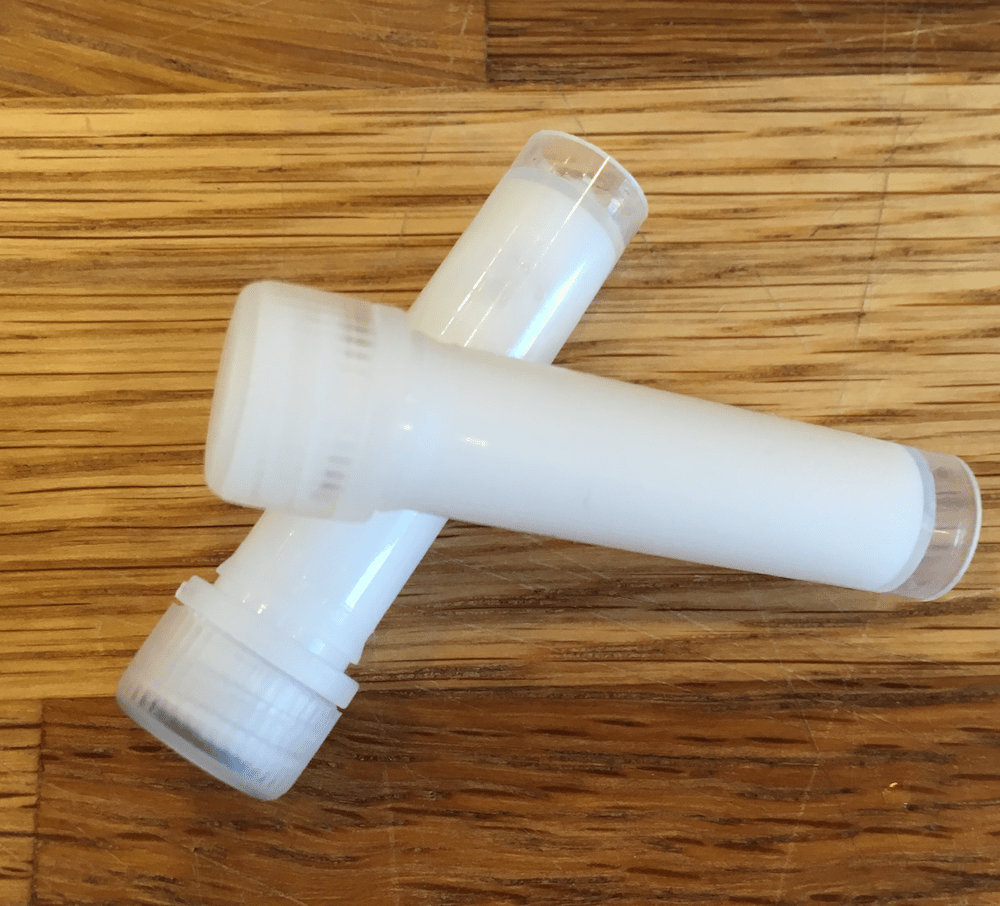 Produced as a collaboration between Hungerwork Studio and Miller Stephenson, Tribosys™ 3203 and 3204 are fluorinated polymer, Grade 0 greases. Intended for all switch types.

3203 and 3204 were developed specifically for keyboard switches, and is formulated as a semifluid grease to stay precisely where applied on the switch, and to avoid pooling in the switch housing. This non-migrating property leads to a longer lifespan, so you won't have to think about re-lubing after your build.
Non-separating formula remains stable up to temperatures of 355F (179C)
Indefinite shelf life
2ml bottle will lubricate 100-150 switches, depending
Non-Flammable, non-silicone, non-toxic
3203 is a medium thin mix
3204 is a medium thick mix
To Use
Apply a small amount of lubricant using a synthetic brush or flexible plastic spatula. Add additional layers if needed to achieve desired feel If the applied product appears milky, the application is too heavy.
Warning: Tribosys™ 3203 and 3204 cannot be cleaned with soap and water and is resistant to many solvents. Spills are very difficult to clean. Wear gloves and place a protective plastic sheet over your working surface
Spills should be cleaned with a clean microfiber cloth.
NOTE: We cannot ship this product internationally due to U.S. export controls. Any international orders containing this product will be cancelled.
Share